LATEST NEWS
Welcome To CSE Department
Department of Computer Science & Engineering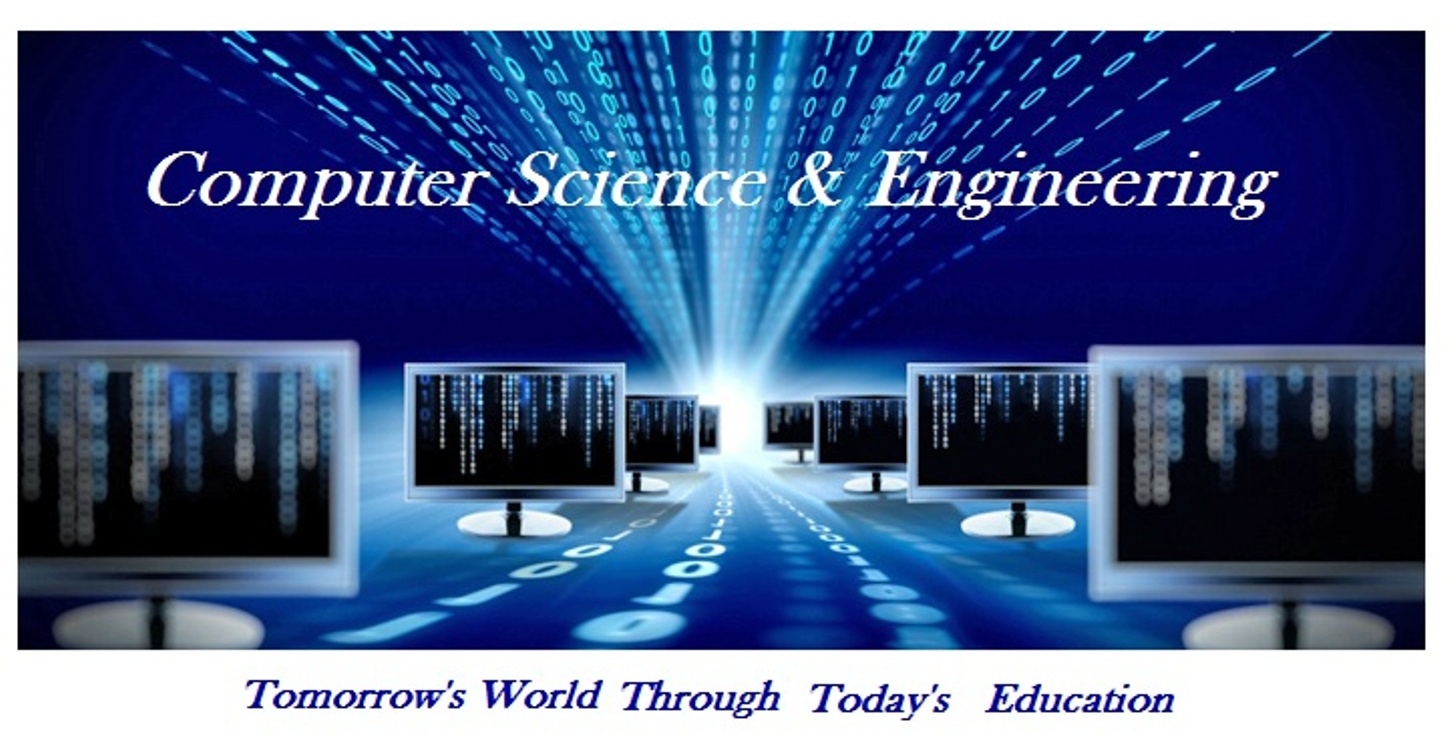 The Department of Computer Science & Engineering has been in existence since the inception of the Institute during the academic year 2007-08 with an intake approval of 60 students at present. is one of the much sought after departments at SVREC. The Department has well qualified and motivated faculty members who are highly committed to the overall development of the students.

Along with the regular curriculum, the Department organizes various guest-lectures/invited talks by eminent faculty from reputed institutions/industry experts to keep students up-to-date about the latest technological developments. In addition to this, there are some eminent academicians appointed as Adjunct Faculty with the Department to supplement teaching, mentoring and guiding the students as well as the faculty members and also to promote research culture in the Department.

The Department has state-of-the-art laboratories equipped with high-end computers and other required peripherals to meet the academic needs of students. The Department has the most sophisticated and state of the art computer labs aimed at giving hands-on training to the students in the most advanced areas in programming and soft ware development. In addition to the existing labs, an internet lab as a central facility is being developed.


CSE Quick Links