LATEST NEWS
Welcome To EEE Department
Department of Electrical and Electronics Engineering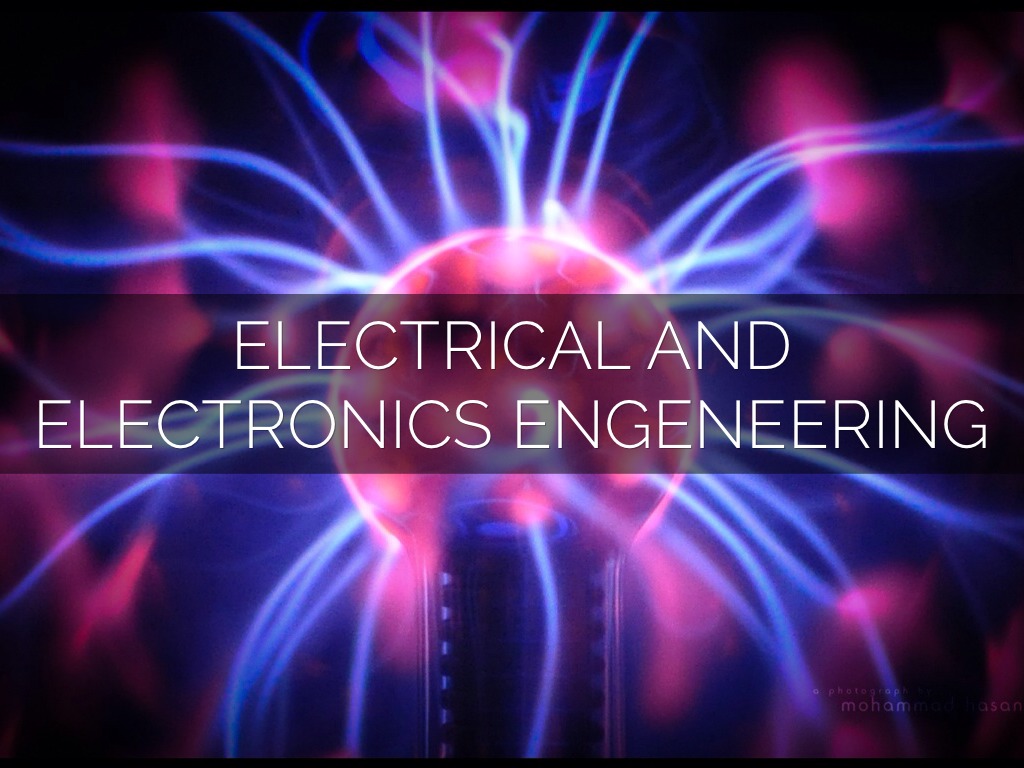 The Department of Electrical and Electronics Engineering in SVREC has been in existence since the inception of the Institute during the academic year 2007-08 with an intake approval of 60 students at present.

The department deals with the various electrical and electronics devices and products viz. their design, manufacture, operation control. The scope includes design, operation and control and maintenance of power systems which supply electricity to various bulk, industries and retail consumers.

The department has well-qualified faculty members – highly motivated in teaching and guiding the students in exploring newer avenues of electrical and electronics.

The Department has traditional and modern laboratories such as Machines Lab, Power System Simulation Lab, High Voltage Lab, Relay Lab, Circuits and simulation Lab, Microprocessor Lab and Electric Workshop.

The department is intent on creative and technologically advanced skill transfer to the students through teaching, mentoring and counseling. It regularly organizes seminars, symposiums, workshops and invited talks by eminent faculty from reputed institutions and industry experts, to keep the students abreast of the latest technological developments in related fields. The services of some academicians of high repute have been utilized by the department with the objective of supplementing teaching, mentoring and guiding the students as well as faculty members.


EEE Quick Links